Gallerizoo och Galleri Jenny are movin to Ateljé 89

Welcome to celebrate our grand opening with us.
1 of december between 03:00pm och 08:00pm.
To secure your ticket, register here!
Ateljé 89 auktionera ut två verk till välgörenhet
From 1 st november to 1 st of december we will start an auction of two of our paintings.
Picture A "Rescue" -17 and picture B "City of love" -18
The profit will go to Cancerfonden, SOS Animals och APN Animal Protection.
Text your bid and the letter A or B (depending on preferred picture) to 0729-648 301
You can find existing bids and registration to our Atelje 89:s Grand Opening Night at www.atelje89.se

The auction will be closed during the opening night at 07:00pm sharp!
During the opening night we will serve refreshements and presents to all visitors until its over.
WELCOME
Anne E Svensson & Jenny Schelin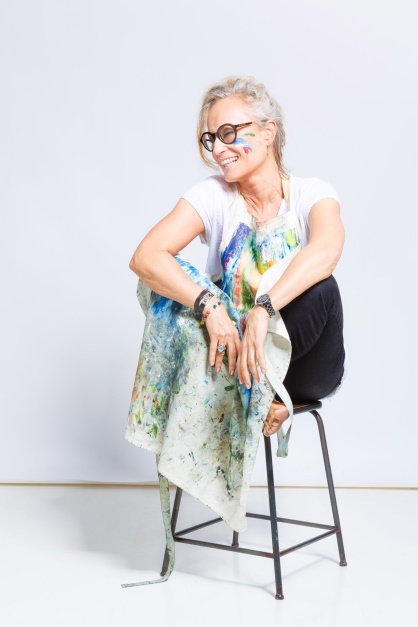 Welcome to my Zoo!
Here you'll meet my animals. Clever porcupines and meerkats on the lookout and pandas that just want to have a bit peace and quiet.
I paint with my palletteknife using a thick layer of paint. Animals of all kind inspire me to paint a warm fantasyworld full of colours.



Member:

SK - Swedish Artists Association
BUS - Visual Copyright Society in Sweden